Waukesha County's Go-To Full-Service Law Firm
The Experience to Handle Your Legal Needs
Proudly Representing Our Community For Over 50 Years
We've been in the community serving Waukesha County for over four decades. Both businesses and individuals can benefit from our legal knowledge and hands-on approach. At Cramer Multhauf LLP, we understand the issues you face, and have the legal acumen to provide the necessary guidance. Our firm prides itself on being a local firm but with the ability to handle a broad array of legal issues.
Whether it's a business looking to complete a sale or someone struggling with a personal injury claim, we have the tools you need to help things go right the first time around. Our experienced lawyers understand what it takes to provide quality and cost-effective services to all manner of clients, big and small.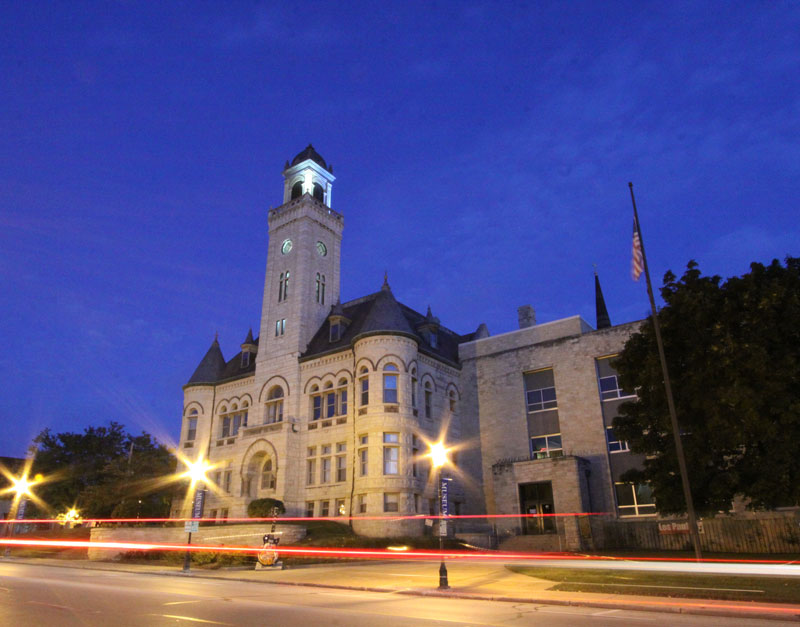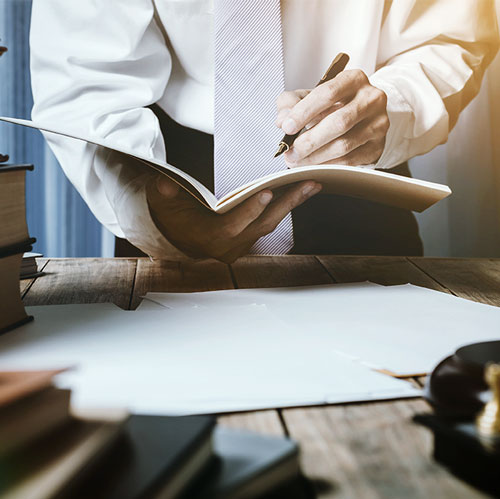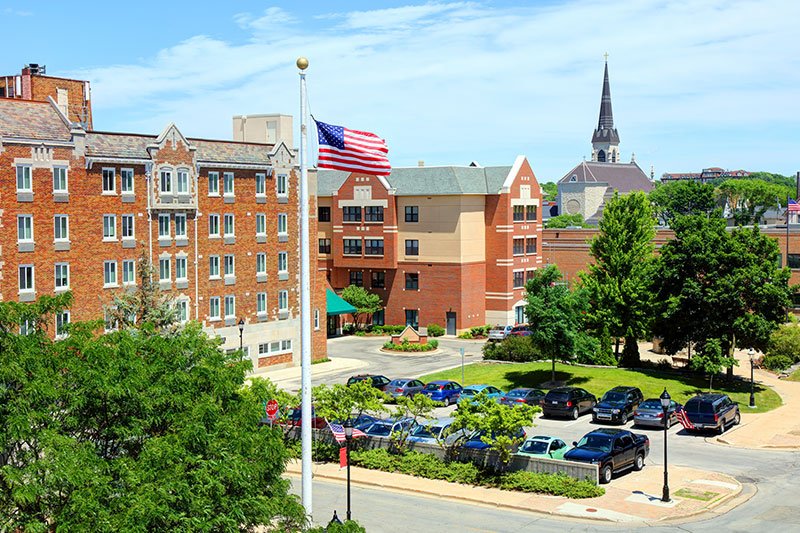 Most legal problems involve more than one aspect of the law, so why do so many firms only offer one or two practice areas? We understand the frustration of being referred out for a legal need. You should not have to go to two places and pay twice because you need to update an estate plan after filing for divorce.
Our firm features attorneys practicing in a wide variety of areas. We have the resources you need to take care of your legal problem quickly and the experience to obtain the results you want.
See the difference that 50 years of experience can make.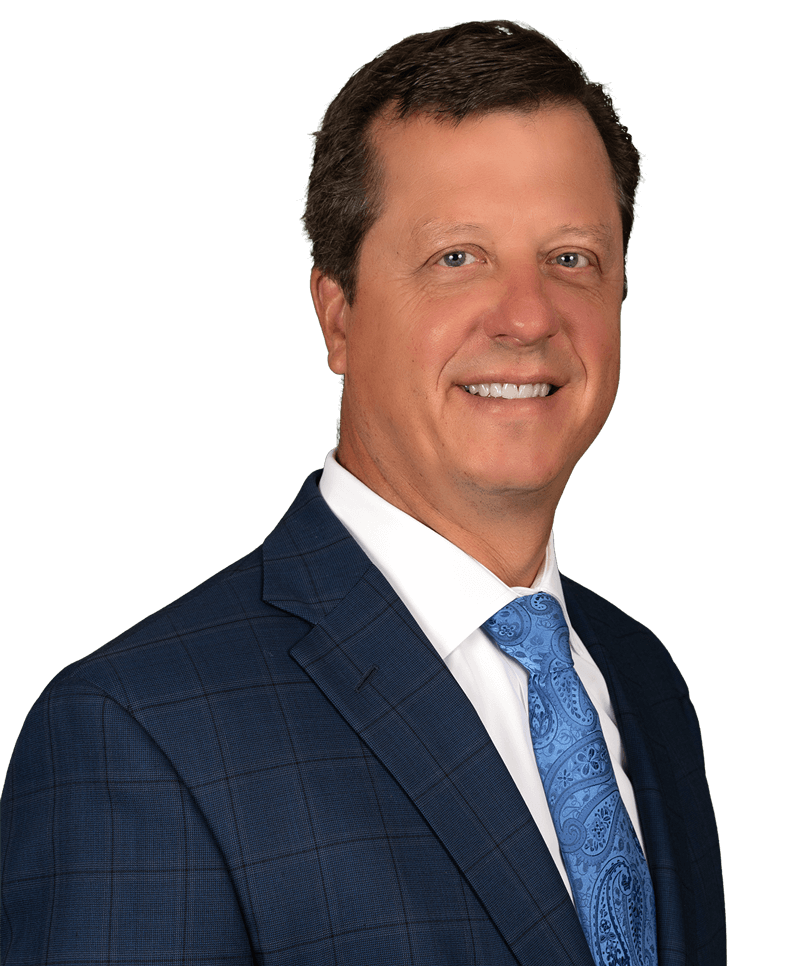 Since opening, Cramer Multhauf, LLP has grown to 14 attorneys and a full support staff. As a general practice firm, our attorneys provide practical, yet sophisticated, counsel to individuals and businesses in a number of practice areas. It is the firm's goal to provide quality, cost-effective legal services to all clients, no matter what size. Our experienced attorneys are always here to give you the best solution for your legal issue.
Facing a legal issue? See us to get it right the first time.
"Their counsel and guidance … has greatly assisted us in growing into the largest Hispanic business in Milwaukee."
"… we are continually impressed with their thoroughness and expertise in all facets of law."
"Cramer, Multhauf & Hammes, LLP, is extremely responsive, competent and ethical."
"We always have been treated with utmost courtesy, promptness with accuracy, and truly benefit from their expertise."
"The attorneys … are thorough from start to finish and respond in a most timely manner …"
"… we have always found them to be professional, honest and most of all understanding of all facets of the law …"
"We know that we chose the right law firm and the right attorney. We highly recommend Cramer Multhauf LLP, and Tim Andringa."