The Experience to Handle Your Legal Needs.
Waukesha County's Premier Law Firm Since 1973
Cramer Multhauf LLP was founded in 1973 by Attorneys Clayton Cramer and John Multhauf. Since its early days, the firm earned a reputation for providing excellent and high-end legal services to individuals and businesses in Waukesha County and southeastern Wisconsin. In the decades since its founding, the firm has greatly expanded in size and in the sophistication of the legal services it provides.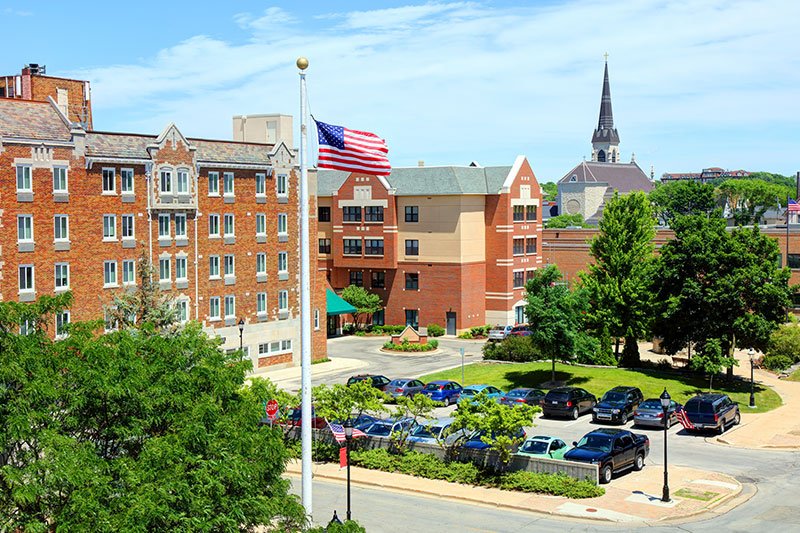 Recognized As Waukesha's Go-To Firm
While our firm has diversified and developed its offerings to meet our clients' needs, we remain committed to providing personalized representation to each individual client. With a track record of decades of client successes and achievements, we have earned our reputation as Waukesha County's go-to law firm. Whether you need assistance with a personal, municipal, or business-related matter, we are equipped to find effective solutions for your issues.
Our lawyers are recognized not only for their legal acumen but also for their leadership in local civic and professional organizations. By leveraging our firm's collective knowledge and experience in different facets of the law, we can resolve our clients' legal needs efficiently and cost-effectively. When you partner with our team, you benefit from our skilled counsel and local insight.
Click on the images below to learn more about our lawyers' qualifications and backgrounds: